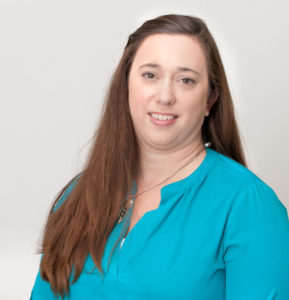 Hi, I'm Rebecca Zwar! I'm passionate about the way the internet combines creative and technological possibilities for even the smallest of businesses to market themselves online.
I absolutely love the combination of creative and technical tasks in marketing businesses online and owned & ran a digital marketing business called Marketing Geeks from 2008-2014, helping entrepreneurs create web-savvy marketing plans, and providing the tech-smarts to connect the "what to do" with the "how to do it". In 2014 I switched my focus exclusively to marketing-based web design utilizing WordPress – in my opinion the best CMS out there!
I grew up in Chicago, but now live near the shores of Lake Michigan in Michigan with my handsome husband and two gorgeous, brilliant children.